VISA® PREPAID CARD
DriverCard® – An innovative solution for paying drivers, managing expenses and accessing funds. Finally, tracking and reporting can be automated!
For drivers, payment in the form of a prepaid card is convenient and fast. Save your driver the expense and trouble of check cashing services or carrying cash.
For you, DriverCard will eliminate having to pay drivers with cash or checks. You can realize a significant cost savings without having to manage cash and issue checks.
THE INDUSTRY'S LEADING DRIVERCARD
Rely on MJM's vast experience with card technologies, databases, and financial management to design the best card system possible for you and your drivers.
MJM can offer debit card solutions as a stand-alone answer to a particular issue, or as part of a comprehensive management plan, all managed securely online.
DriverCards work just like traditional debit cards except that they are not linked to your checking or savings account. Accepted at millions of retail locations and ATMs, wherever Visa® debit cards are accepted.
BENEFITS OF MJM DRIVERCARDS INCLUDE: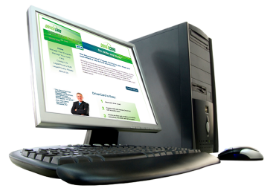 Reimburse drivers with a debit card
Eliminate the cost of using checks and cash
Get started quickly with minimal costs
No existing bank account needed
DriverCard can be used for purchases or to get cash
For flexibility and cost savings in debit, payroll and cash management, call (866) 664-1277 or Contact Us.